Ashton & Southville Plastering are your local Portishead plasterer, and we have been looking after bother commercial and domestic contracts in and around the Portishead and North Somerset areas since we established ourselves in 1991. We have built up a fantastic reputation for our Portishead plastering work within the area and also surrounding areas.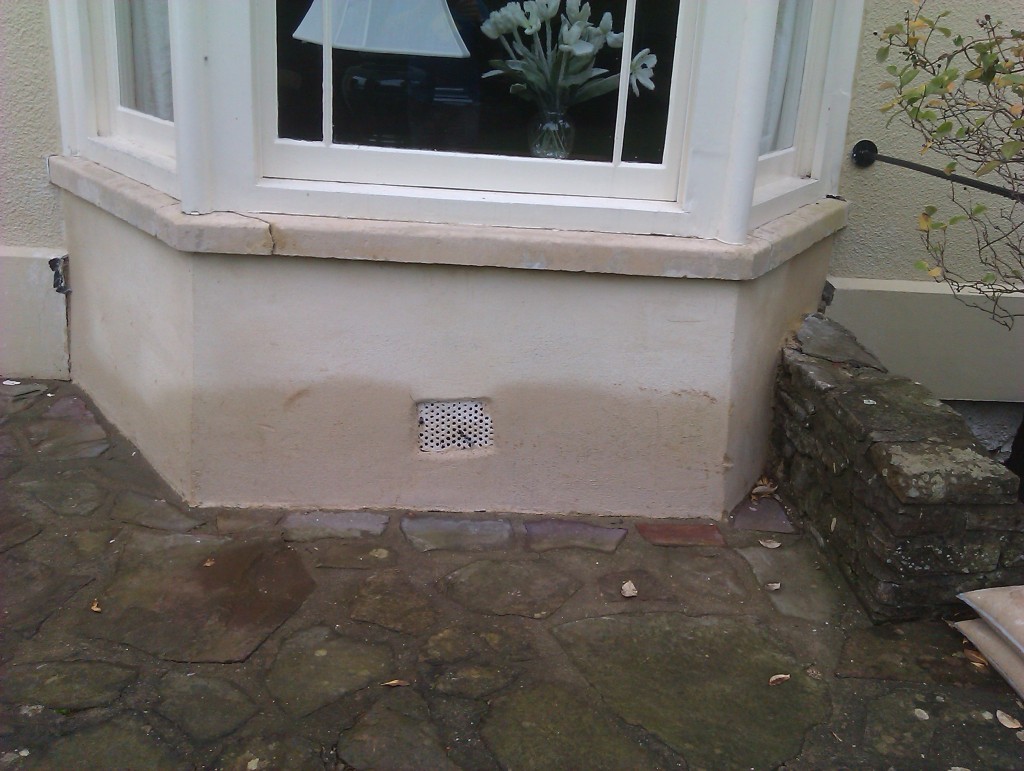 Finding a good Portishead plasterer is hard to find in the area as most Bristol plasterers tend to target Bristol and that is not good for the residents of Portishead. However Ashton & Southville Plastering are different we will travel all around Bristol to Portishead, Clevedon, Nailsea and Backwell to name just a few of the places in North Somerset.
All of our Portishead plasterers are highly trained and come with a wealth of experience and knowledge and have been working in the area for a long time so they know exactly how you will want things done. We understand that having any trade in your property can be stressful and but rest assured we work to make sure that having our Portishead plasterers in your home is hassle free.
Some Of The Portishead Plasterer Services We Offer
Skimming
Skim on Board finish
Skimming over artex
Ceiling repairs
Patching
Hardwall / Skim finish
Stud wall partitioning
Coving
Renovation work
Old English traditional plastering
Filling in cable chases and holes
Tanking
DPC injection (to stop damp)
Plugging
 Coloured lime plastering Lime plastering
Damp proof render and skim
lime Hemp plastering
Our experienced and professional Portishead renderers are available to help with a number of exterior finishes including:
Lime rendering
Coloured lime roughcast
External/internal insulation
Lime Pointing
Hemp lime render
Parex
Pebble dashing
Coloured lime render
Glaster
Roughcast
Tyrolene
k-rend
For professional plasterers across in Portishead look no further than Ashton & Southville Plasterers. We are a friendly, honest, local Portishead plasterer who works in and around the Portishead area.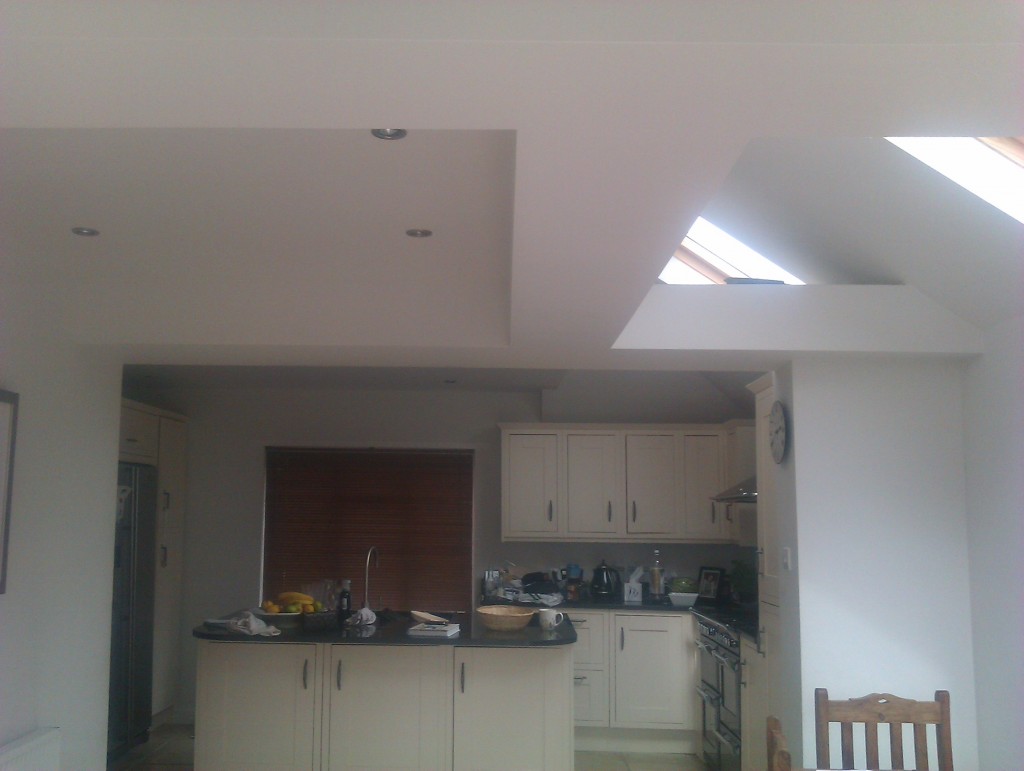 Ashton & Southville Plastering
01179 663 700
01934 814 131
07886 274 223