Ashton & Southville Plastering was first established in 1991, and we have a team of highly trained and time served Bristol plasterers and renderers. All of our Bristol plasterers are trained to City & Guilds and NVQ levels 1, 2 and 3 standards and are also all time served plasterers. I can promise you that having a time served plasterers in your property is a big deal as the experience will make the whole process a lot smoother.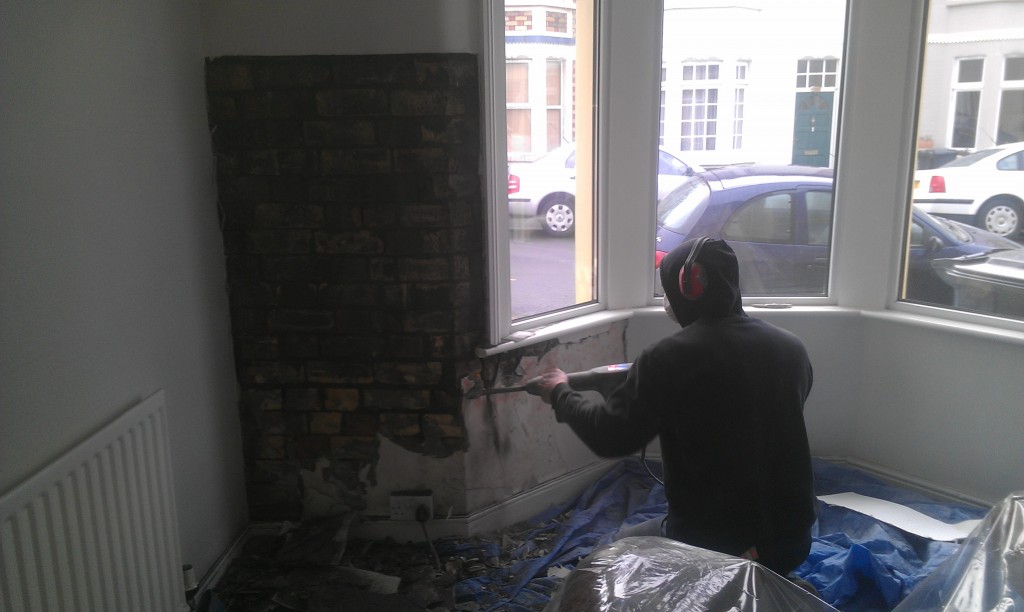 We are very interested in caring for the environment, and at present we are trying to educate our customers into using traditional and of course eco friendly building materials. Not only are the eco materials green and sustainable they are also a lot healthier for you and your family and better for your property. Lime plastering and lime rendering helps your building to breath, and this helps the evaporation of moisture in the walls.
The normal sand, cement and waterproofer system creates a barrier which stops the walls from letting moisture through them. This is what causes condensation and spores, which will then lead to mould and the walls feeling cold to the touch. This is not good if you have any asthma sufferers living or working in the property.
We are also using a lot more of the lime hemp plasterers, which is 100% sustainable product and along with another plaster product we use, which is called Glaster, which be used either internally or externally. Glaster is made up of lime and crushed recycled glass instead of sand being the aggregate. When Glaster dries it looks stunning, and it is bright white and glistens from the glass particles.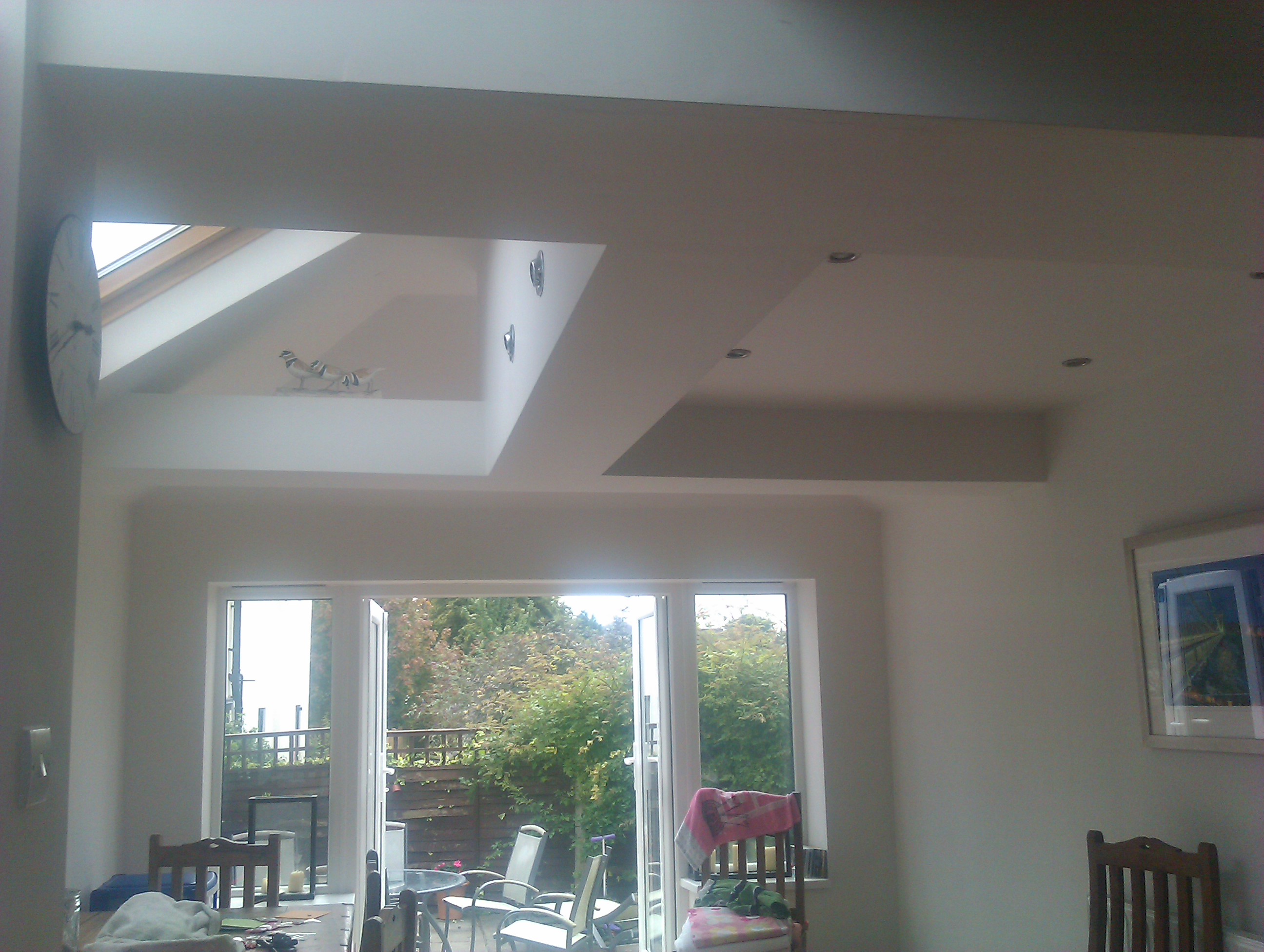 We hope that you choose Ashton & Southville Plastering for our rendering and plastering services in Bristol, North Somerset and of course Bath.
We are more than happy to work on your commercial property or do insurance work along with any domestic plastering projects so please don't hesitate to contact us for more information on how we can look after you and your property.

Ashton & Southville Plastering
01179 663 700
01934 814 131
07886 274 223