Ashton & Southville Plastering and Damp Proofing Services Bristol offer a comprehensive damp proofing, basement waterproofing and condensation control. As market leading damp proofing experts in Bristol and surrounding experts we have been established since 1991, and that gives us over 20-year experience, which is a lot of time for us to see everything that damp can throw at us and this is why we are the company of choice for damp proofing services Bristol.
We come highly recommended by a lot of people who have used us around Backwell, Clevedon, Nailsea, Portishead, Long Ashton, and of course Bristol. We come recommended because we have been able to solve their damp problems and not by simply covering them up to, we are actually fixing the problem.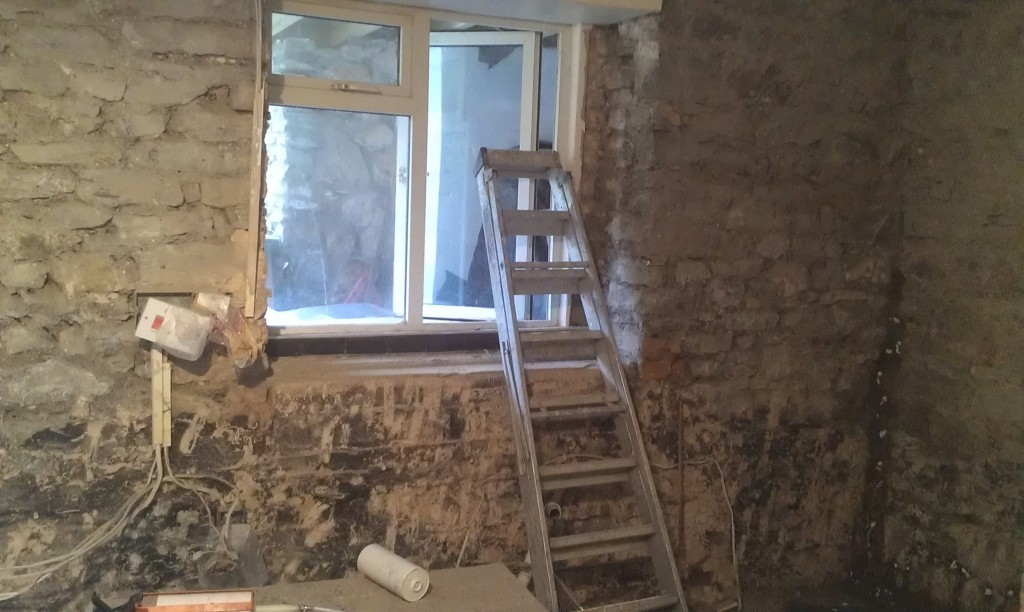 With Ashton & Southville Plastering  and damp proofing services Bristol you get a fully comprehensive damp proofing service Bristol, and you get excellent value for money, and we promise you that you get the highest standard of craftsmanship right from the first phone call all the way through to the aftercare that is required by a damp proof specialist.
If you need someone to drop around and take a look at your damp problems, then we are ready and waiting to take your call, and we will be more than happy to advise you on which is the best way to tackle the problem.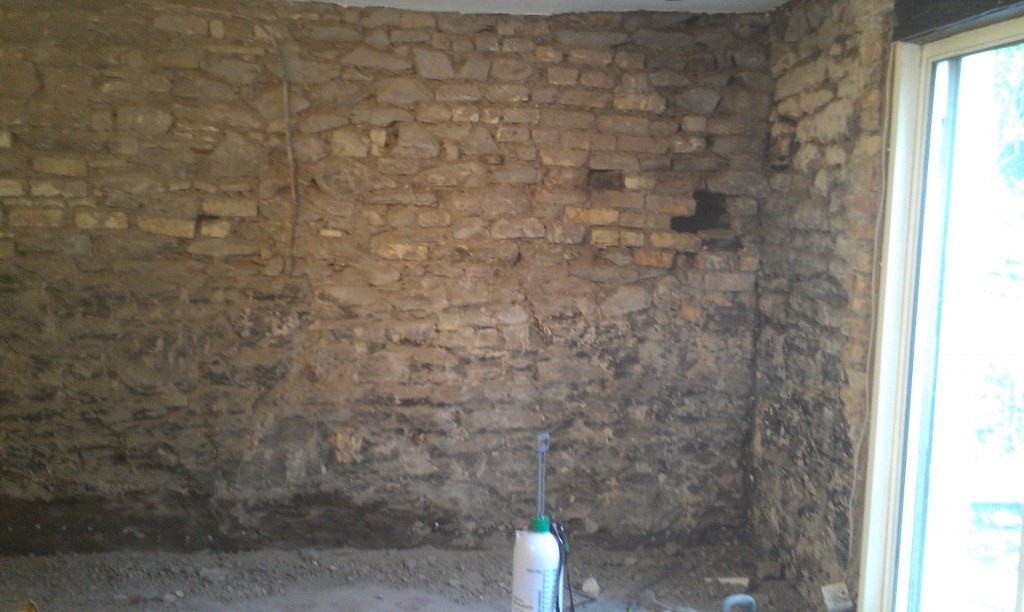 We have a very impressive client base right from commercial clients all the way to home-owners, and these are all around the Bristol area. We are very proud of what we have achieved since 1991, and we think we are one of the best damp proofing services Bristol.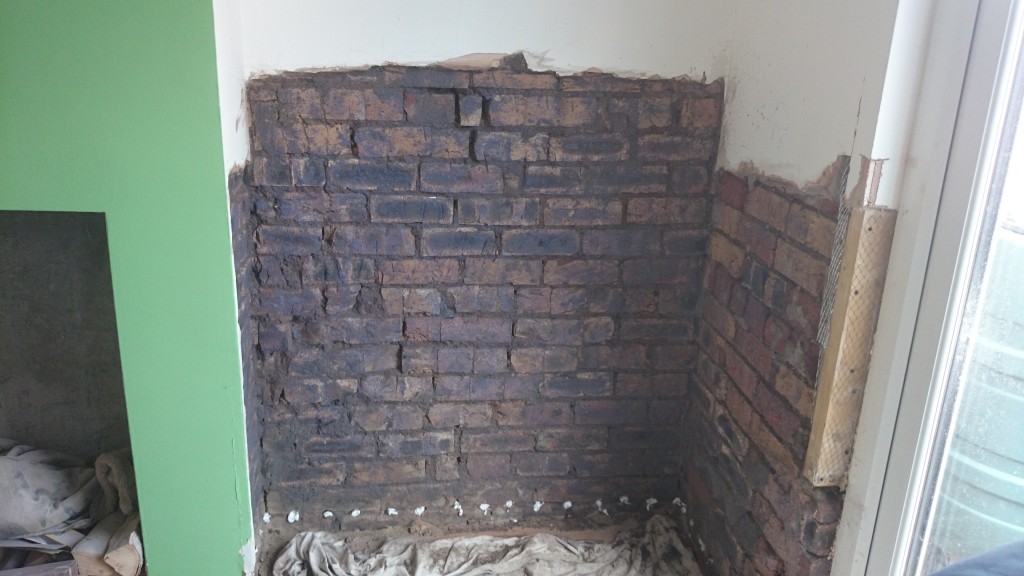 Ashton & Southville Plastering damp proofing services often has to deal with clients who have had to experience the not as experienced damp proof companies, which have used treatments that have not worked and that is normally because they have been badly advised and simply went for the cheapest option even if it was not the right treatment for the project. Ashton & Southville plastering promise that whatever your damp proof problem is we will diagnose it correctly, and we will treat it effectively and efficiently.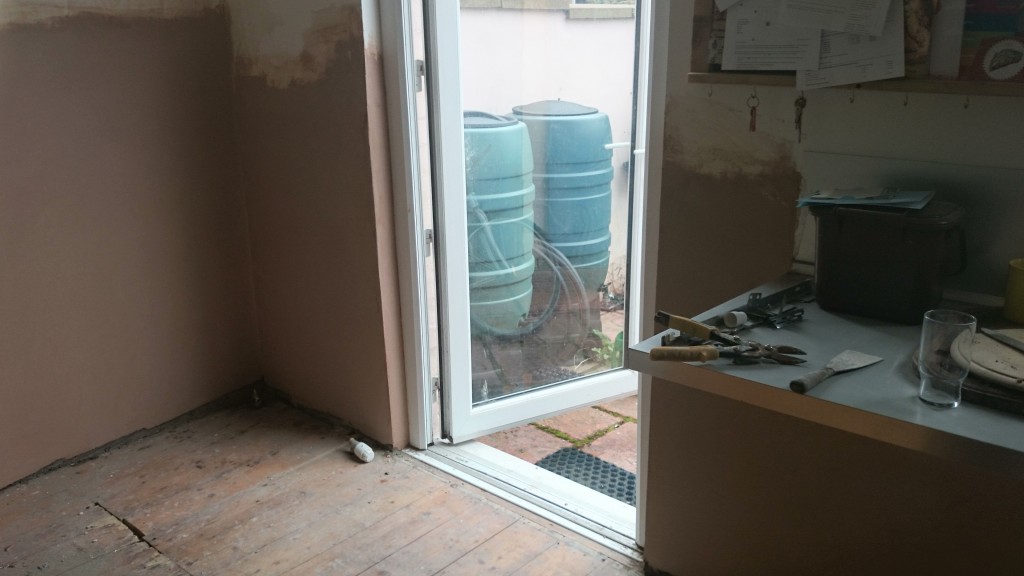 If you have a damp problem at your home or your commercial property, then, please contact Ashton & Southville plastering and will be more than happy to discuss your requirements.

Ashton & Southville Plastering
01179 663 700
01934 814 131
07886 274 223