Ashton & Southville Plastering are local Long Ashton Plasterers who have been offering plastering services to Long Ashton and surrounding North Somerset areas since 1991.
Having plasterers in your home can be stressful and a lot of other Long Ashton plasterers are messy and untidy and this is something that we work hard to try and control. We take pride in our Long Ashton plastering services and have built up a fantastic reputation for being clean and tidy and also being affordable which is very important for a Long Ashton plastering company.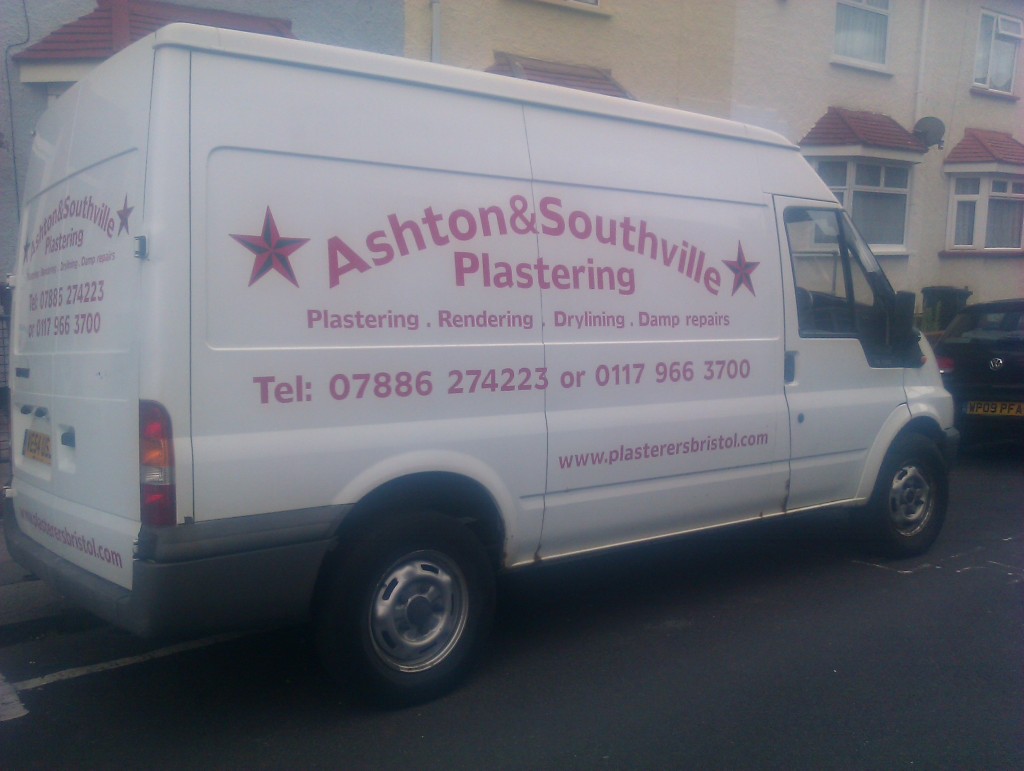 Long Ashton Plasterers Services
Ashton & Southville Plastering are a fully trained and, more importantly, have a massive wealth of experience in both commercial and domestic plastering situations which is why we have such a good reputation in Long Ashton.
Skim on Board finish
Skimming over artex
Hardwall / Skim finish
Plaster boarding
Patching
Stud wall partitioning
Renovation work
Ceiling repairs
Coving
Glaster
Coloured lime plastering
Filling in cable chases and holes
Old English traditional plastering
Tanking
DPC injection (to stop damp)
Plugging
k-rend
External/internal insulation
Lime plastering
As you can see we have a vast array of plastering skills, and we are more than happy to take on any sized project no matter how big or small it is. We will come and fill small holes like electricians chases right up to doing massive commercial projects.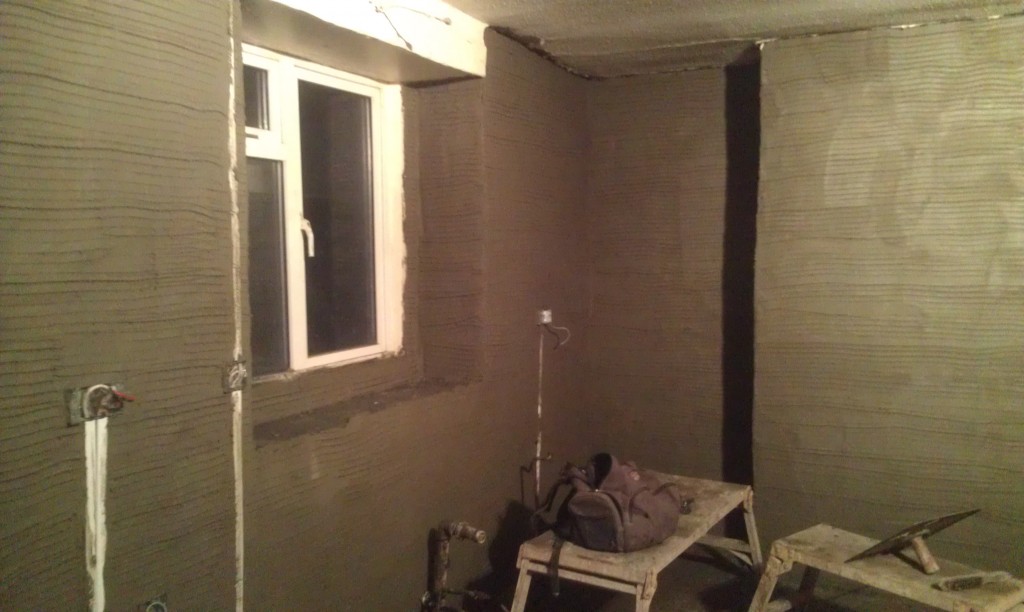 If you would like a free no-obligation quote from a local Long Ashton plasterer then please give Ashton & Southville Plastering a call.

Ashton & Southville Plastering
01179 663 700
01934 814 131
07886 274 223