Ashton and Southville Plastering are Bristol Plasterers who cover a wide area within north Somerset. They have been established since 1991 and have built up a fantastic reputation within the Nailsea area.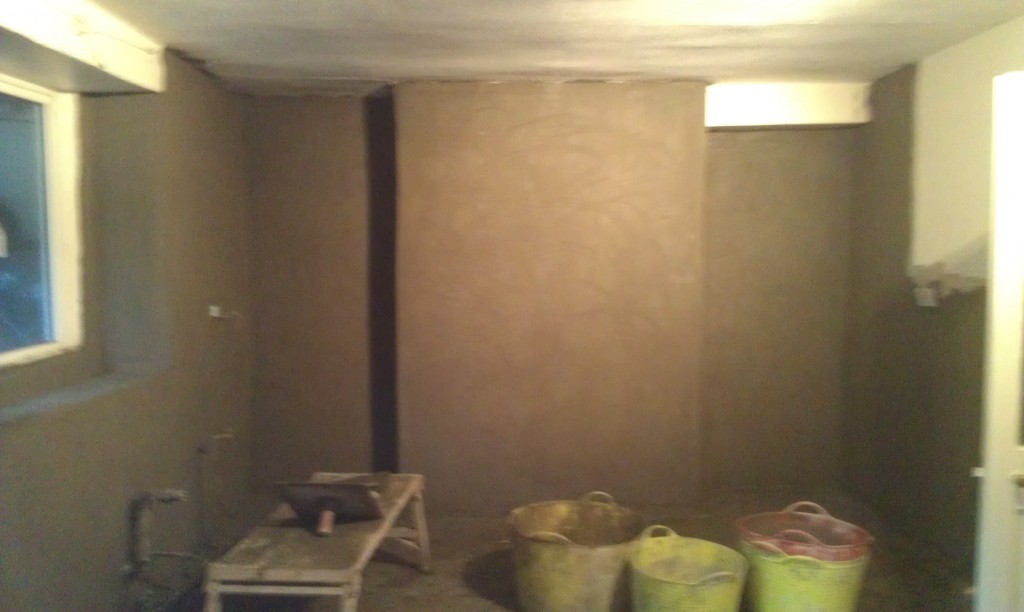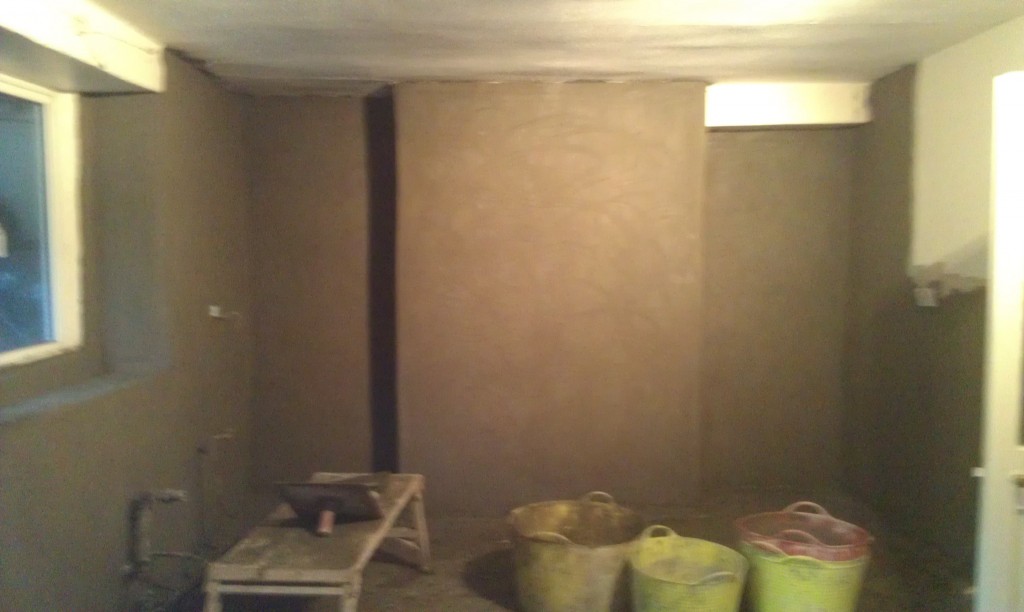 Nailsea Plasterers are hard to come by and Ashton And Southville plastering should be your first port of call when you are looking for a nailse plasterer.
All of our Nailsea plasterers are highly trained plasterers who have serve their time working in and around the North somerset areas. Having time served plasterers in your home is important as having the amount of experience we have will make any plastering job go a lot smoother.
Nailsea Plastering Services
We have been providing internal plastering services and external external plastering service in and around the Nailsea area for many years. As well as offering Nailsea plastering services we are also highly trained and experienced in in Nailsea damp proofing and Nailsea damp repairs.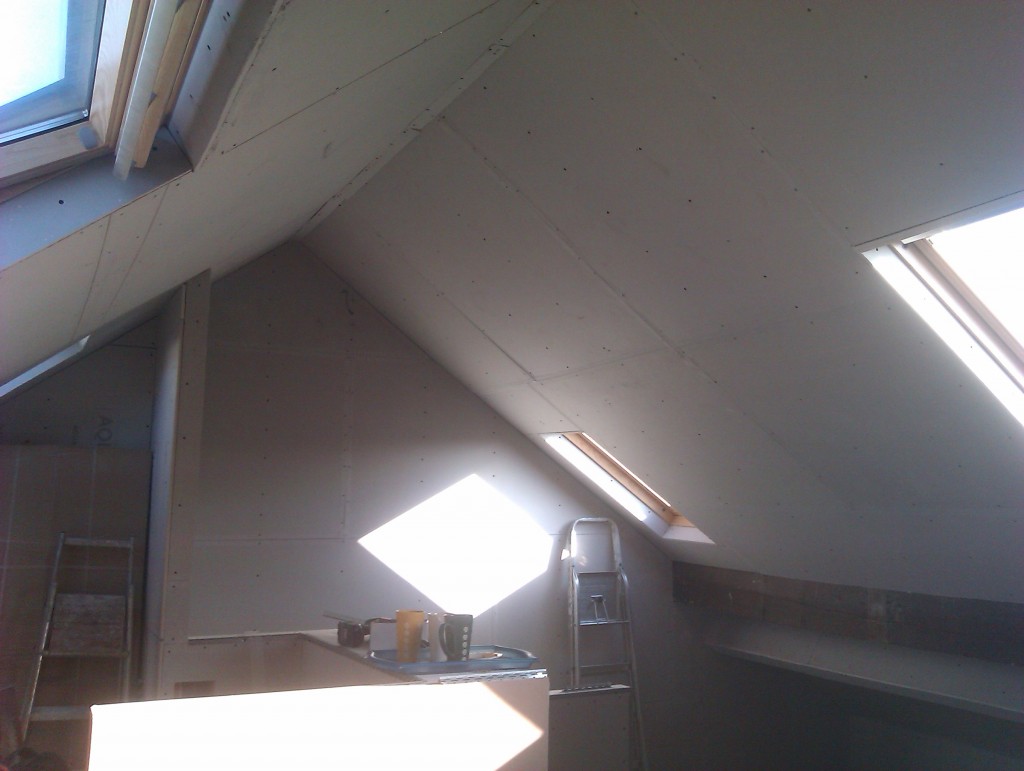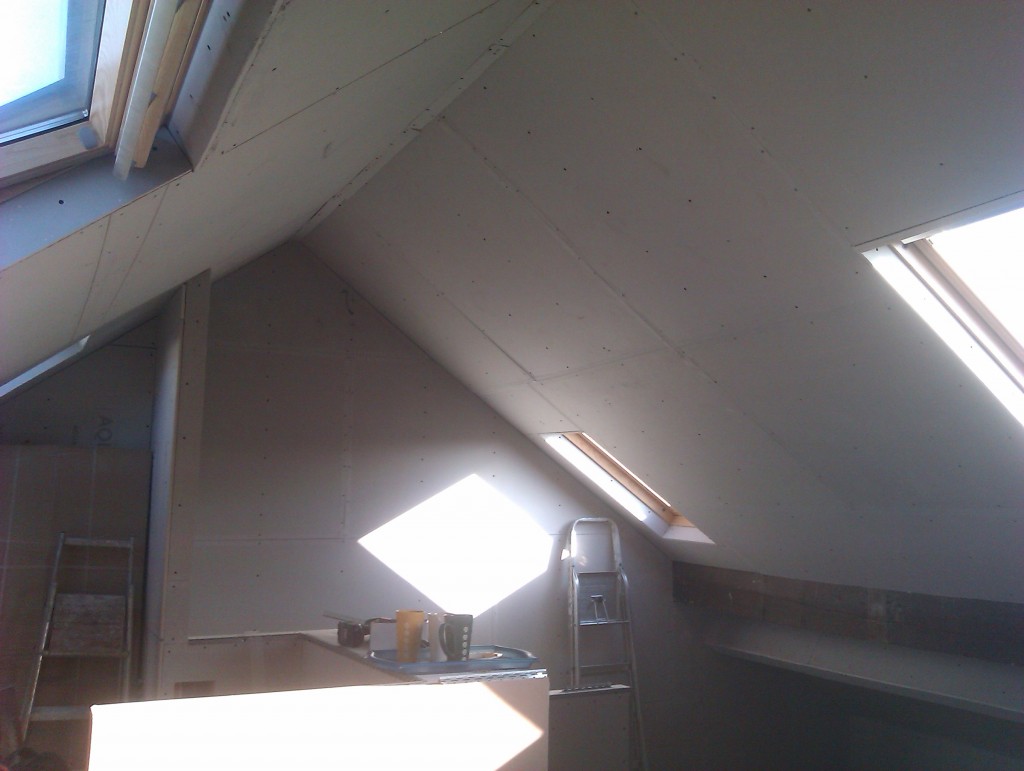 Some Of The Nailsea Plastering Services We Offer
Skimming
Skim on Board finish
Skimming over artex
Hardwall / Skim finish
Ceiling repairs
Patching
Stud wall partitioning
Plaster boarding
Coving
Renovation work
Old English traditional plastering
Filling in cable chases and holes
Tanking
DPC injection (to stop damp)
Plugging
Coloured lime plasteringLime plastering
Damp proof render and skim
lime Hemp plastering
Our experienced and professional renderers are available to help with a number of exterior finishes including:
Lime rendering
External/internal insulation
Coloured lime roughcast
Lime Pointing
Hemp lime render
Parex
Pebble dashing
Glaster
Coloured lime render
Roughcast
k-rend
Tyrolene
For professional plasterers across in Nailsea, please don't look any further than Ashton and Southville Plastering. We are a friendly, honest, local nailsea plasterer who works in and around the Nailsea area.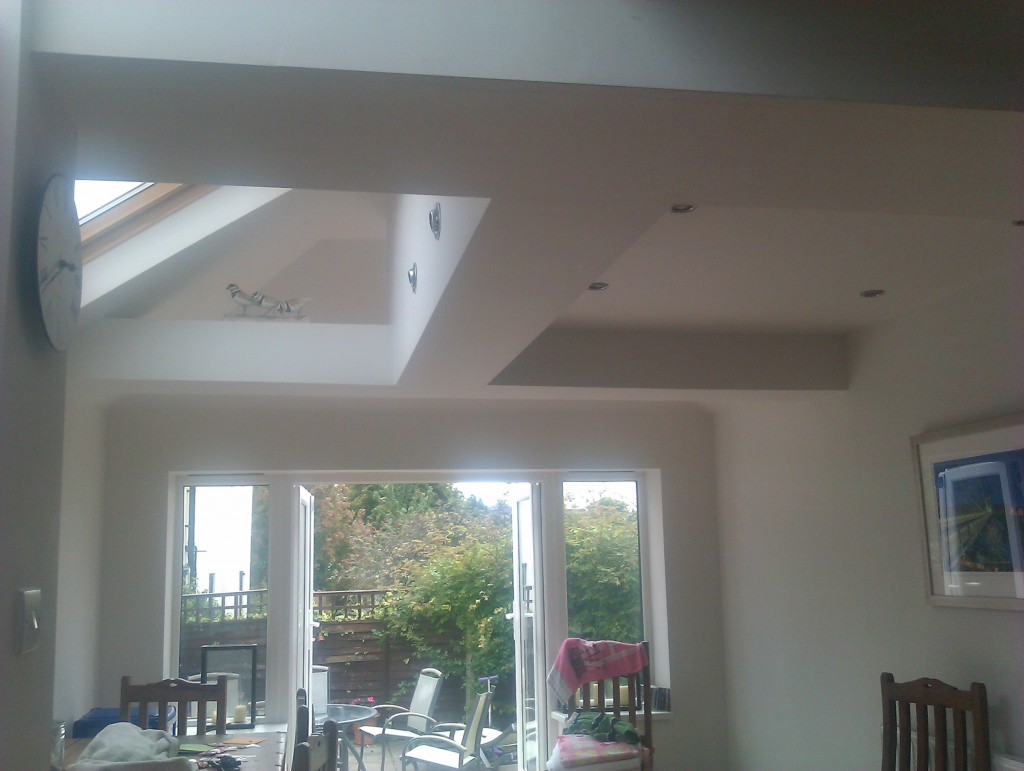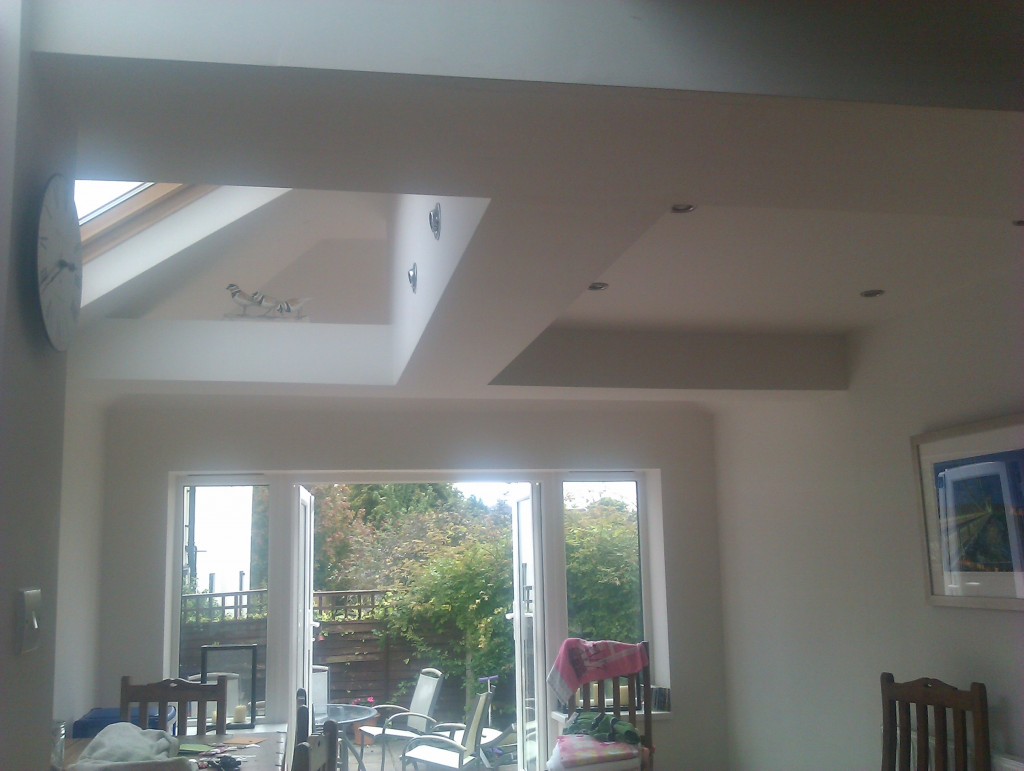 All aspects of domestic and commercial plastering undertaken by myself and my highly skilled colleagues, from simple small plastering jobs to totally re-plastering your entire house.
Loft conversions, basement conversions, and we will even off painting services where we can paint over our expertly plastered walls and ceilings. Ashton And Southville plastering are very competitive in pricing and we do offer free no obligation quotations, so please do not hesitate to contact me today. .

Ashton & Southville Plastering
01179 663 700
01934 814 131
07886 274 223